We Are Cubs of Character!!!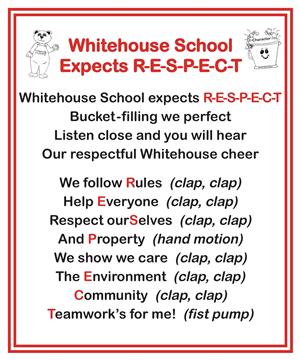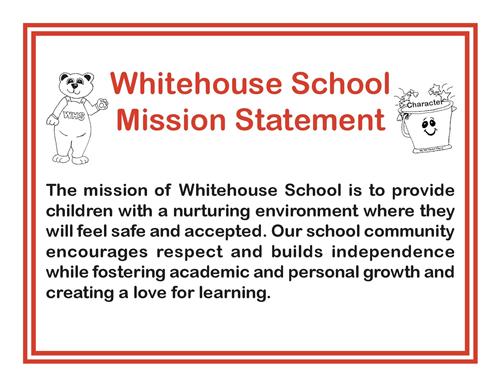 April 1st 2020
Town Hall Meeting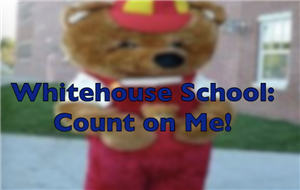 Launching WHS Makers Day!!!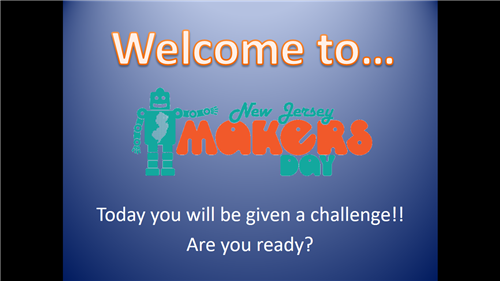 The Plastic Bag Challenge
Trexfinal from Lori Yukniewicz on Vimeo.
March Newsletter 2020
February Newsletter 2020
January Newsletter 2020
December Newsletter 2019
November Newsletter 2019
October Newsletter 2019
August/September 2019 Edition of
the Whitehouse News!
Dr. DeRosa's letter to students!
Important Things to Know for the
First Day of School!
2019-2020 Back-to-School Nights
Kindergarten & Grade 3
Grade 1 & Grade 2
2019 - 2020 School Supplies
WHS Parent Handbook