August/September 2019 Edition of
the Whitehouse News!
Click here
Dr. DeRosa's letter to students!
Click here
Important Things to Know for the
First Day of School!
Click here
2019-2020 Back-to-School Nights
Kindergarten & Grade 3
Grade 1 & Grade 2
2019 - 2020 School Supplies
WHS Parent Handbook
Click here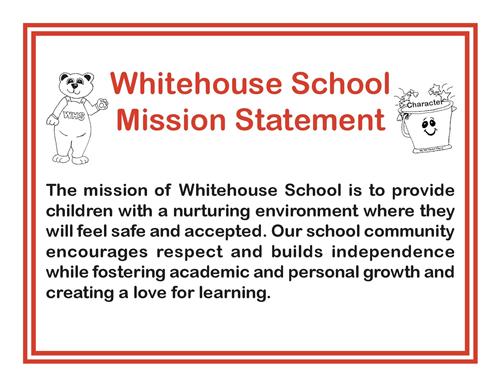 We are Cubs of Character!