Readington Township Schools Summer Programs
Registration is OPEN!
Summer Enrichment courses are designed and facilitated by our awesome teachers to provide children (K-8) with creative, engaging, and fun experiences this summer. Courses are held during the weeks of July 9th, July 16th, and July 23rd at Holland Brook School. Click here for the catalog, more information, and to register.
Summer Sports Academy will be held for grades 2-8 during the weeks of July 9, 16th, 23rd and 30th. Through spirited play, geared to individual ability levels, students learn skills for multiple sports, gain self-confidence, and acquire a love of fitness to match their talents and interests.
Click here for more information and to register.
April Newsletter
April is Grit Month
GritFinal from Lori Yukniewicz on Vimeo.
A New Jersey Makers Day Event that Linked Learning!
Whitehouse School Participated in New Jersey Makers Day and coordinated it with their annual school-wide thematic unit. This year, students and staff are reading Otherwise Known As Sheila the Great by Judy Blume. In the novel, Sheila spends the summer trying to overcome her fears as she learns to swim. On March 9, the Enrichment Teacher, Lori Yukniewicz, challenged each grade level to use the engineering design process to plan and build structures to help Sheila solve a different problem.

March Newsletter

WHS Green Science Fair

WHS Cares About Our Police...

February Newsletter

Boxing Day January 9, 2018!

December Newsletter
November Newsletter
Halloween_2017_360p from Wendy Reardon on Vimeo.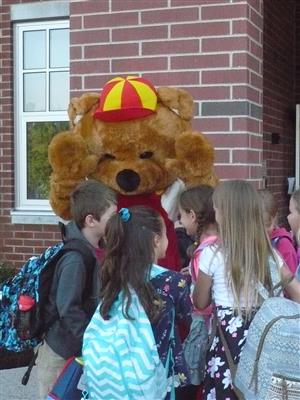 Click here to read the August/September Edition of Whitehouse News!
Click here to read Dr. DeRosa's letter to students!
Important Things to Know for the First Day of School! Please read before the start of school. Click here
Click here to see the 2017-2018
student supply lists.
Click here to read the WHS Parent Handbook.
We hope you have enjoyed visiting the Readington Library this summer. Please bring any "gumball stickers" that you earned into school next week. Also, if you snapped any photos of students at that adorable library, please email them to vzanardi@readington.k12.nj.us to be included on a WHS bulletin board. Thanks!
We are Cubs of Character!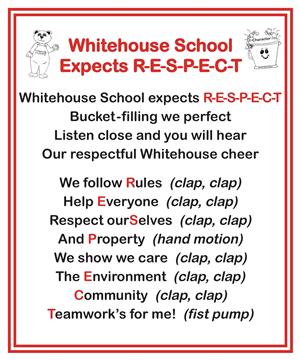 How can you show h
elpfulness
at home this summer?
HelpfulnessVideo from Lori Yukniewicz on Vimeo.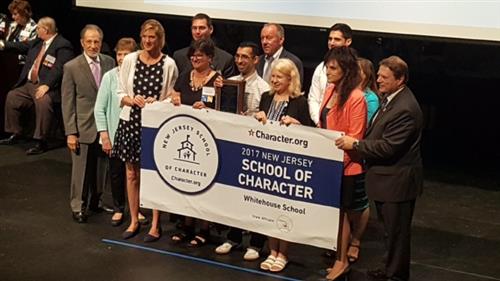 KindergartenConcert2017 from Lori Yukniewicz on Vimeo.
Grade1Concert from Lori Yukniewicz on Vimeo.
Grade2Concert from Lori Yukniewicz on Vimeo.
Winnie-the-Pooh Door Decorating Contest
JustChant from Lori Yukniewicz on Vimeo.
---
Green Team Video I
s
Here!
The Green Team Movie from Lori Yukniewicz on Vimeo.
<rssversion="2.0">
<rssversion="2.0">
<rssversion="2.0">
<rssversion="2.0">