Whitehouse School celebrates
Kindergarten Teacher, Mrs. Arlene Schlosser, and School Counselor, Mr. Paul Smith,
with a Walk-of-Honor after they were named the school's
2020-2021 New Jersey Governor's Educator &
Educational Service Professional of the Year!!!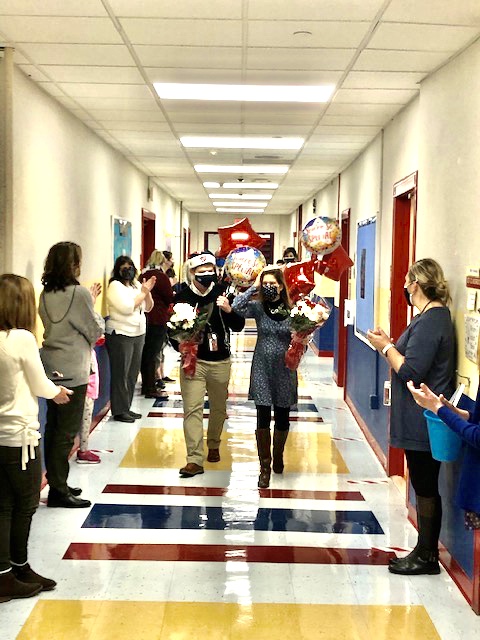 WHS is Honored to Join
Our Governor & First Lady
in Video for Climate
Change!!!
We Are Cubs of Character!!!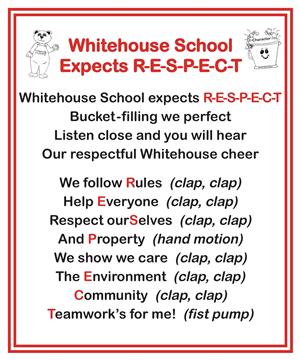 Green Scene Newsletter 2021
April Newsletter 2021
March Newsletter 2021
February Newsletter 2021
January Newsletter 2021
December Newsletter 2020
P.E. Board Presentation
by Mr. Catalano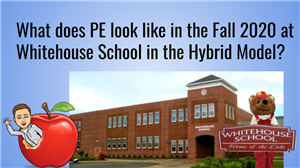 November Newsletter 2020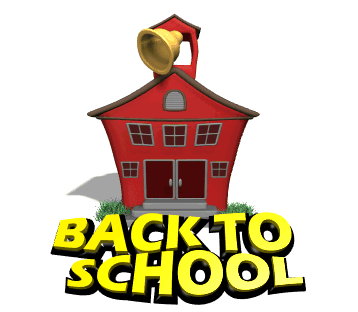 Dr. DeRosa's Back-to-School Letter Click here
School Supplies 2020-2021 Click here
---
WHS Parent Handbook
The Plastic Bag Challenge