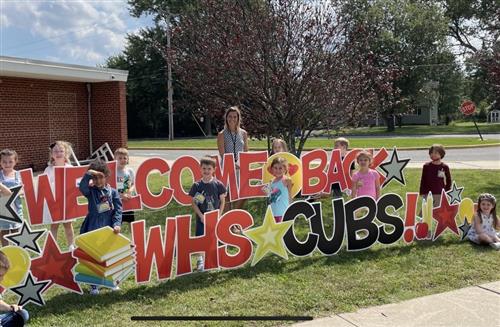 Welcome to Whitehouse School!
Homework Help is now available!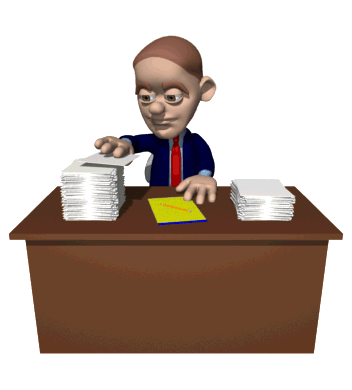 Click here for the schedule and virtual links. Please be sure that your child is logging on through his/her school Google account.

We Are Cubs of Character!!!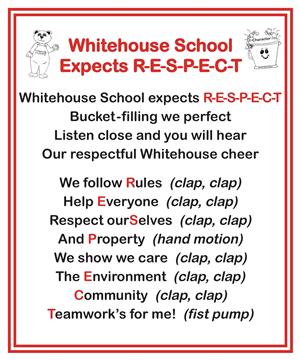 October 2021 Newsletter
Dr. DeRosa's Back-to-School Newsletter
Letter to Students from
Dr. DeRosa
Important Things to Know for the
First Day of School!
WHS School Supply List
Parent Handbook
WHS is Honored to Join
Our Governor & First Lady
in Video for Climate
Change!!!
The Plastic Bag Challenge