BOE Meeting
Tuesday, August 18, 2020
5:00 p.m.
Please join us for this virtual meeting
via the link below:
Readington Middle School
8th Grade Graduation Parade
The 8th-grade students at Readington Middle School celebrated their graduation with a parade on Thursday, June 18, 2020. Staff and administration joined with Readington Police and Emergency Management greeted parents and cheered for our graduates in a drive-by graduation parade.
Please click here to view our Graduation Parade video.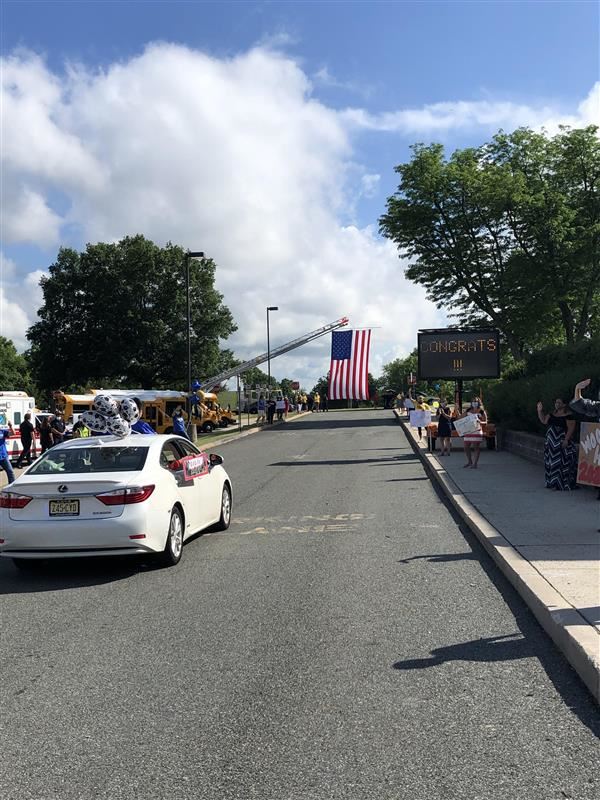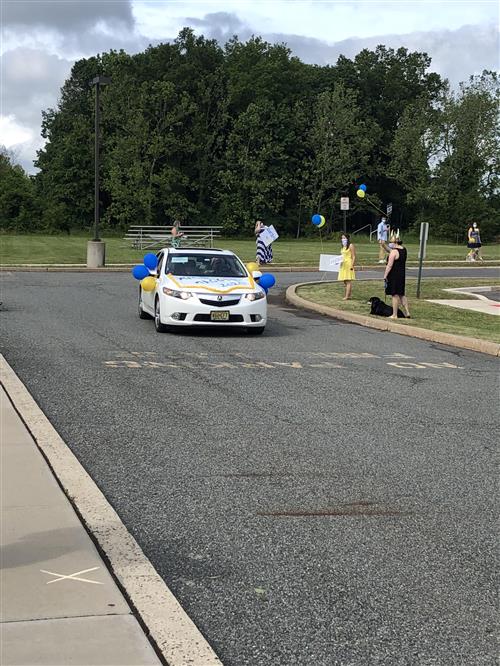 Director of Pupil Services Announcement
The district is pleased to announce the appointment of Mrs. Staci Beegle as Director of Pupil Services effective July 1, 2020. To view the announcement, please click here.
School Safety Data System Report
To access the September 2019-December 2019 SSDS Report, please click here.